Steemhunt's last round of IEO, starts soon. Hunt Token to be than listed on Daybit!!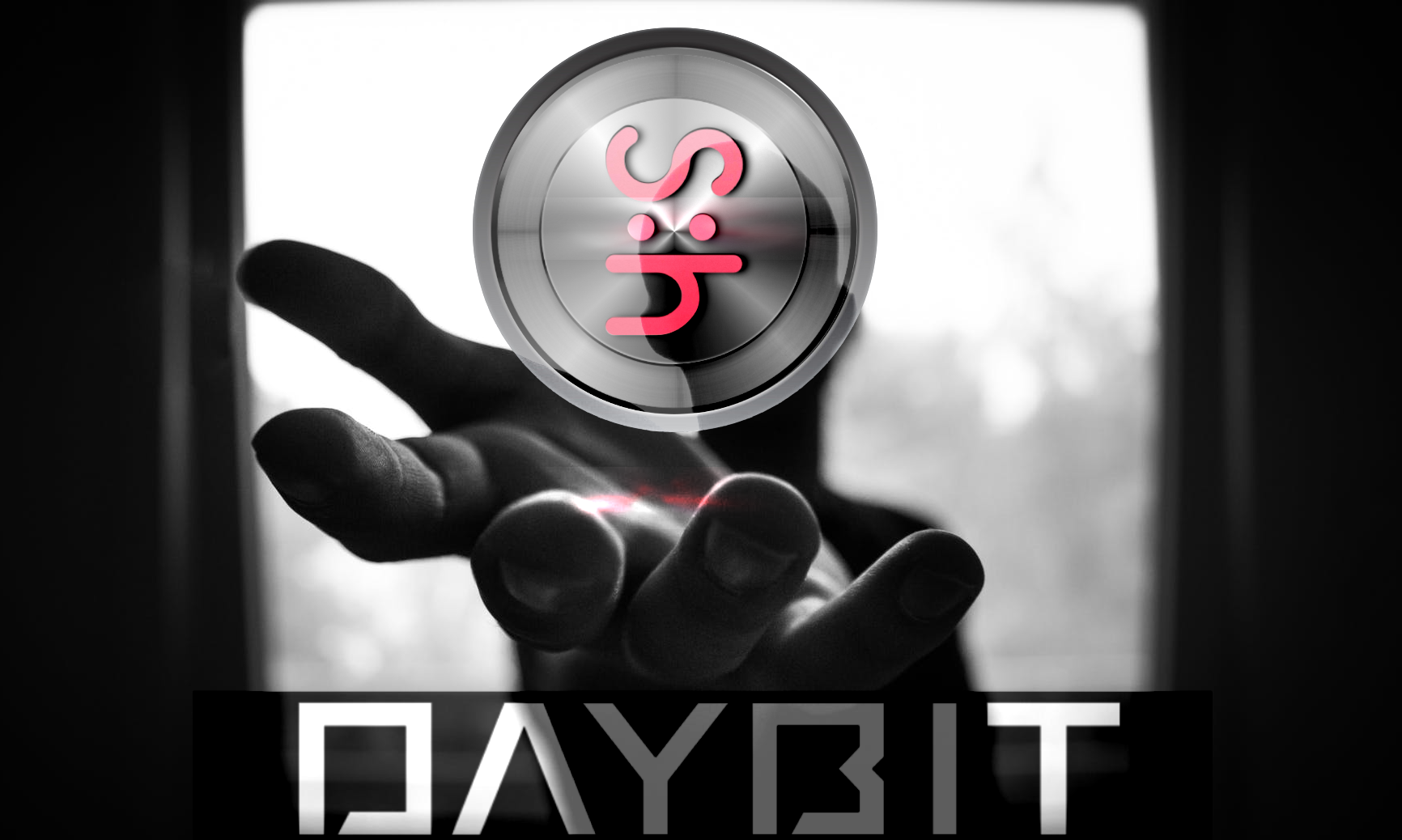 SMT DELAYS WON'T STOP THE HUNTERS!!
@steemhunt IEO (Initial Exchange Offering) is becoming the one of the must successful sales in the crypto history! The first round ended in THREE MINUTES!!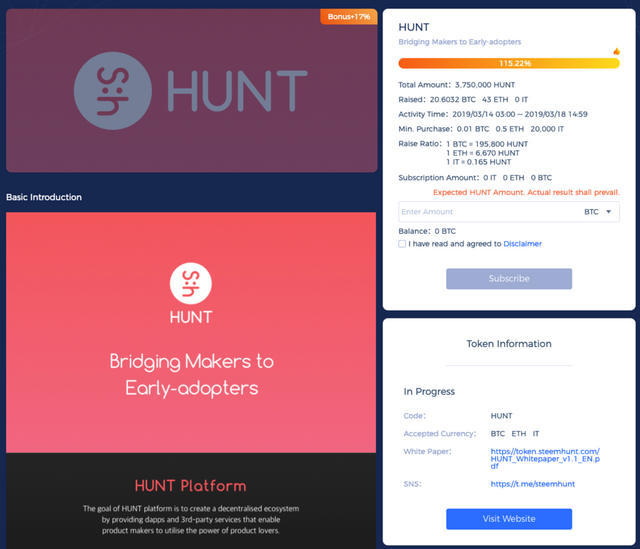 The general investors' excitement about @steemhunt is extraordinary, you won't believe it but in the second round held on March 21th 3,025,000 HUNT (worth $60,500) were sold IN JUST 11 SECONDS!!. 13 investors moved really fast on the keyboard and grabbed all second's round supply for themselves.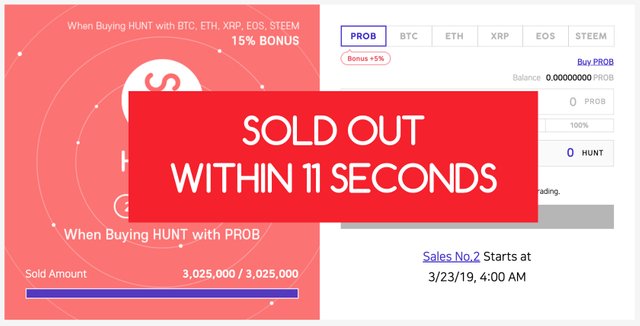 ARE YOU WONDERING WHERE ALL THIS STEEMHUNT HIPE IS OCCURRING?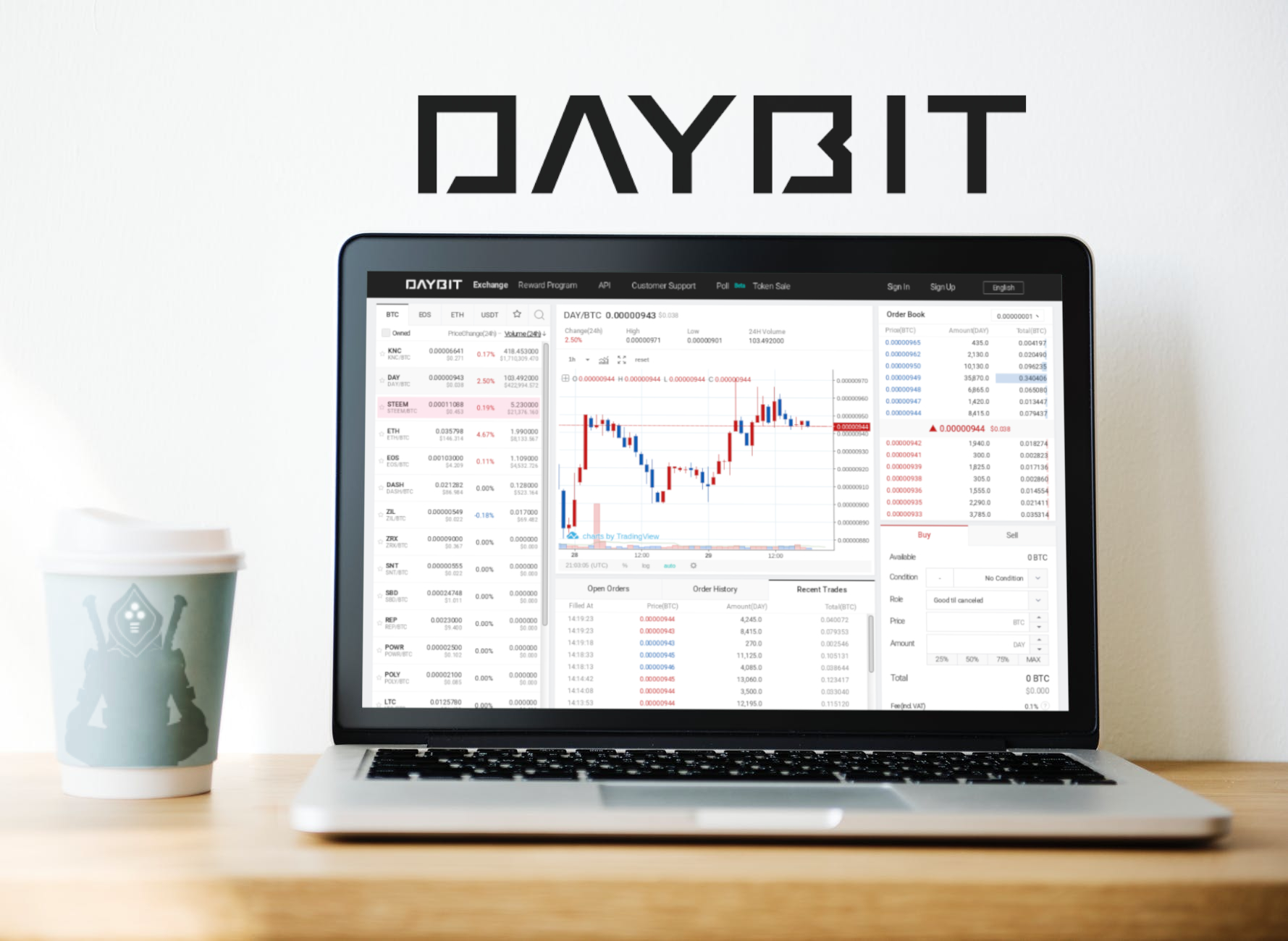 Daybit is launching its first IEO platform, and Steemhunt will be one of its flagship showcases
Daybit is an exchange launched in October 2018 by Chain Partners, one of the most promising financial crypto companies in South Korea. The third round will start on April the 1st, here are the most important details: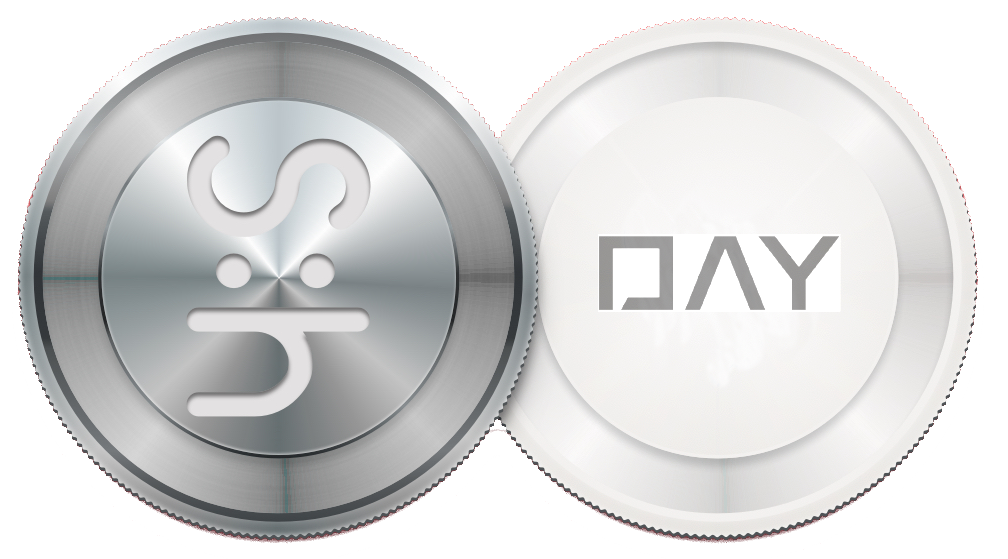 Round 1 – Day Token Only * Date: April 1st, 2019, at 13:00 (KST) – April 5th, 2019, at 24:00 (KST) * Swap currency: DAY * Price: 0.02 USD per HUNT * Bonus rate: 20% * Bonus lock-up period: 60 days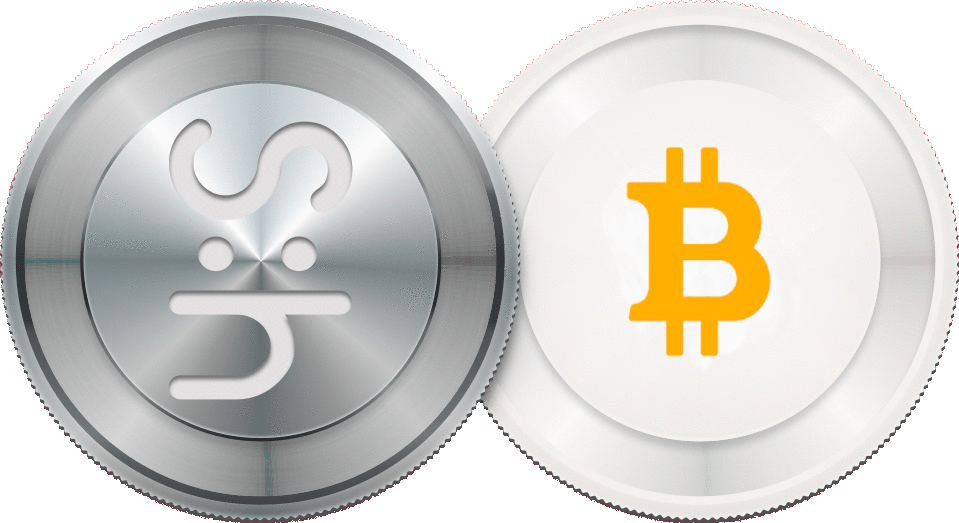 Round 2 – STEEM and Other Tokens * Date: April 8th, 2019, at 13:00 (KST) – April 12th, 2019, at 24:00 (KST) * Swap currency: STEEM, BTC, ETH, EOS * Price: 0.02 USD per HUNT * Bonus rate: 14% * Bonus lock-up period: 90 days
There are even more sweet bonuses for investors

Airdrop Event || Listing on Daybit
Daybit already listed Steem and SBD and in order to reward more the early adopters and extraordinary airdrop will be held, here are the details:
Event 1 – STEEM Net Deposit Event
* Event Date : 2019.03.28 STEEM Wallet Open period ~ 2019.04.05 24:00:00 (UTC +9) * Eligibility Criteria: users who deposited(Net Deposit) Minimum 200 STEEM during the event (First 100 users) * Event Details: 1,000 HUNT per user will be distributed. * Airdrop Date : When Steemhunt bonus tokens are distributed (Lock-up: 90 days after the HUNT is officially listed)
Event 2 – STEEM Lover Event
* Event Date : 2019.03.28 STEEM Wallet Open period ~ 2019.04.05 24:00:00 (UTC +9) * Eligibility Criteria: Top 3 users who deposited(Net deposit) STEEM the most. * Event Details: 1st : 50,000 HUNT 2nd: 30,000 HUNT 3rd: 20,000 HUNT * Airdrop Date : When Steemhunt bonus tokens are distributed (Lock-up: 90 days after the HUNT is officially listed) Announcement Date for Winners of the Event 1 and 2 Date: 2019.04.10

---