Hunt Token Opening Day Early Stats
Well Hunt has been listed on Daybit, as announced Here.
The Numbers are small and might be frighting but, keep in mind this always happens when there is no buy pressure in a new coin. But As advised also by @steemhunt and team they will create a company buy order to strengthen the Hunt Token Price, to not allow any downfall. They have also implemented a power down daily of your holdings in steemhunt hunt tokens on the platform as to also help in dumping.
I know the team at Steemhunt will figure out a plan of action if things go south, keep in mind the first people to buy/sell are the ones that bought into the IEO.
---

Top HUNT Traders Competition – 1 Million HUNT Prizes ($20,000 worth)
As always they are creating a nice buzz and very nice incentives for both buyers and sellers.
Prizes will total 500,000 HUNT in each round. The top 30 traders whose sum of buying/selling HUNT tokens is the highest will be the winners with the prizes distributed as below:
1st place: 200,000 HUNT
2nd place: 80,000 HUNT
3rd place: 50,000 HUNT
4th place: 35,000 HUNT
5th place: 30,000 HUNT
6th place: 25,000 HUNT
7th place: 20,000 HUNT
8th place: 15,000 HUNT
9th place: 10,000 HUNT
10th place: 5,000 HUNT
11th – 20th place: 2,000 HUNT each
21st – 30th place: 1,000 HUNT each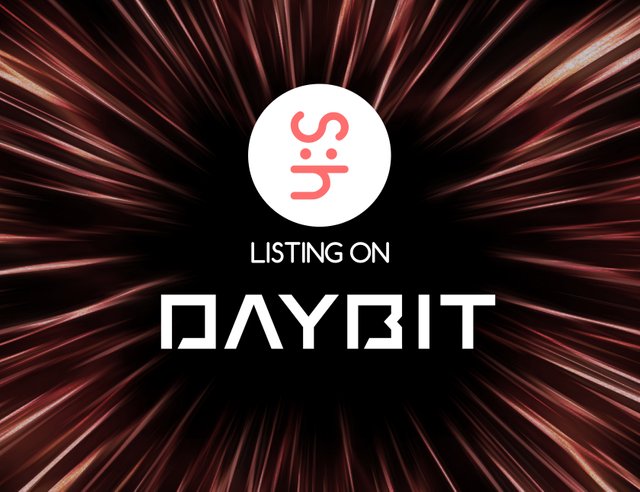 I WILL BE HODLING, WILL YOU?