ChronoCannabis News: 6/5/2019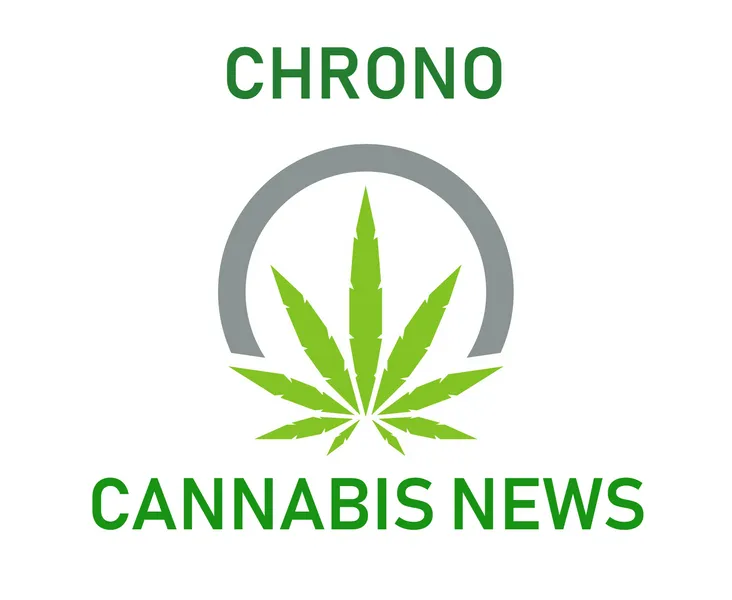 Last November, Missouri residents voted to legalize cannabis in their state. Starting today, the Missouri Department of Health and Senior Services (MDHSS), the governing body handling licensing, will open online applications to patients and their primary caregivers. Completed applications will be accepted as soon as July 7th, with applications for ID cards going directly through the MDHSS website.
Clinics will also be able to directly aid patients in receiving their medical marijuana ID card. A doctor's recommendation is required before any online application process can be started. There is also an organization called the Missouri Marijuana Card, that is attempting to increase access for qualifying patients across the state through alleviating cost issues and assistance with the application process.
With Illinois's legalization of marijuana, the state's 55 medical dispensaries will be able to apply to sell recreational marijuana. The dispensaries could also apply to open a second location, potentially increasing the number of selling dispensaries to over 100. By the time recreational marijuana is allowed for sale on January 1st, operators are hoping to include technology that will increase the efficiency of sales. Such new technology includes systems that would allow customers to preorder their marijuana. Mission Chicago South Shore Medical Marijuana Dispensary is intending to open classrooms for marijuana education topics and reorganize the store to allow for better business flow.
Lawmakers approved a bill to make the state's medical marijuana program permanent and expand it. There are also provisions to ensure that, if shortages occur, medical patients would take priority over recreational customers.
Data published in the 2019 edition of the Marijuana Business Factbook indicates that revenue from recreational and medical cannabis sales ranges from from 8.6 to 10 billion dollars. The figure tops spending on e-cigarettes and spending on the Fortnite game, and it even rivals Taco Bell's annual U.S. revenue. By 2020, marijuana revenue is expected to surpass revenue figures generated by the National Football League. By the end of 2023, the revenue could surpass Americans' spending on gym memberships.
Continued sales in recreational markets plus developments in the market of newly legalized states are expected to contribute to the growth of revenue, with recreational markets being the bulk of the growth. The estimated total demand for marijuana in US markets is $50-60 billion, which dwarfs its current revenue.
Rhode Island is interested in using blockchain technology to track the medical marijuana industry and identify those abusing the system. The state asked blockchain companies to submit proposals for systems that track cryptocurrency transactions for the state's use in various areas, including the medical marijuana system. The director of the Department of Business Regulation, Liz Tanner, touts blockchain technology as a step towards efficiency and modernization in government and an opportunity for blockchain-based businesses to demonstrate their value.
The technology could potentially track marijuana from "seed to sale," including tracking chains of ownership in the case of criminal investigation. These techniques are important in light of financial institutions' reluctance to service marijuana businesses out of fear of federal repercussions. While congressional efforts are being made to protect those institutions from the repercussions, there is still some uncertainty about the effectiveness of those efforts.
Governors from 12 states sent a letter to Congress asking for bipartisan legislation that would allow states to legalize and regulate marijuana without federal intervention. There was a call for policies that protect legal marijuana programs to be codified explicitly. One such codifying act would be to pass the Strengthening the Tenth Amendment Through Entrusting States (STATES) Act.
The act's focus is less on the precise legality of marijuana and more on allowing states to respond to the needs of their citizens. The governors did cite action on a banking bill that protected banks that serviced marijuana businesses as a promising first step. A similar letter in support of the STATES Act was sent last year, though with some different signees.